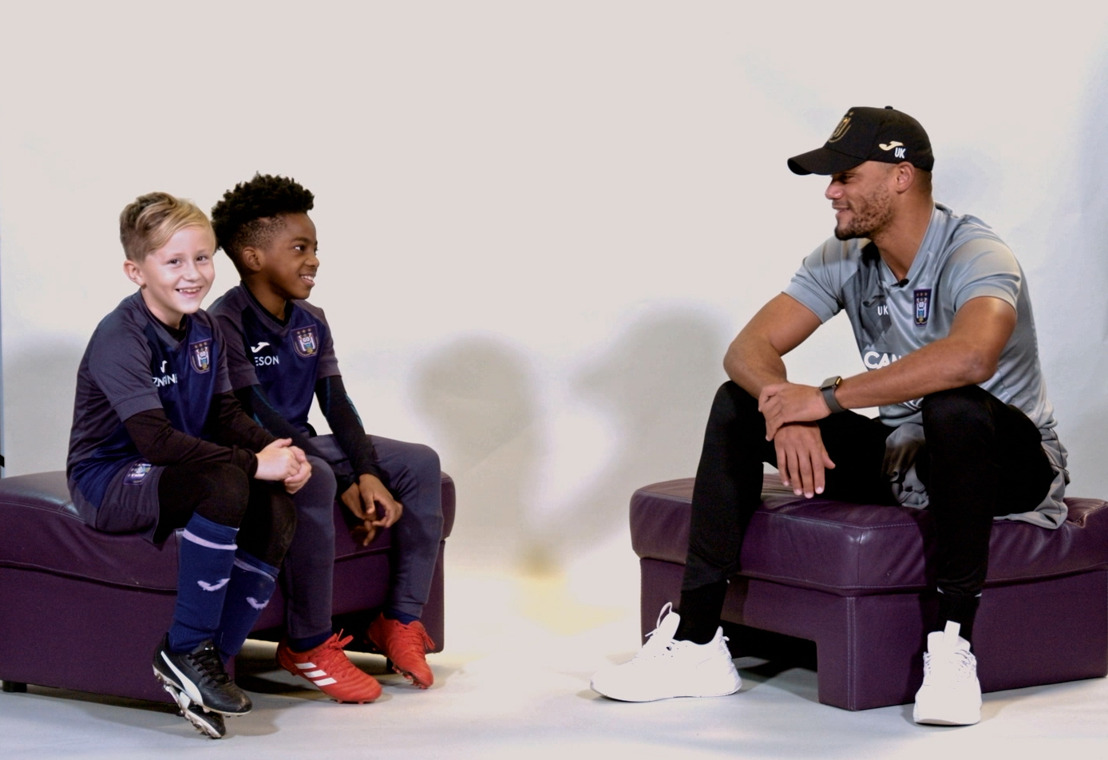 100 days of manager Vincent Kompany
Exactly 100 days ago, Vincent Kompany hung up his boots and became the manger of RSC Anderlecht. About time for an interview with some rather critical experts, the Anderlecht U10 thought.
RSCA's manager evaded none of the tricky questions.
Can he still play football? Why does he always wear a cap? And is Dries Mertens coming to Anderlecht? Discover it all in the video.
Download the video with English subtitles here: https://we.tl/t-y78fBq1wJP