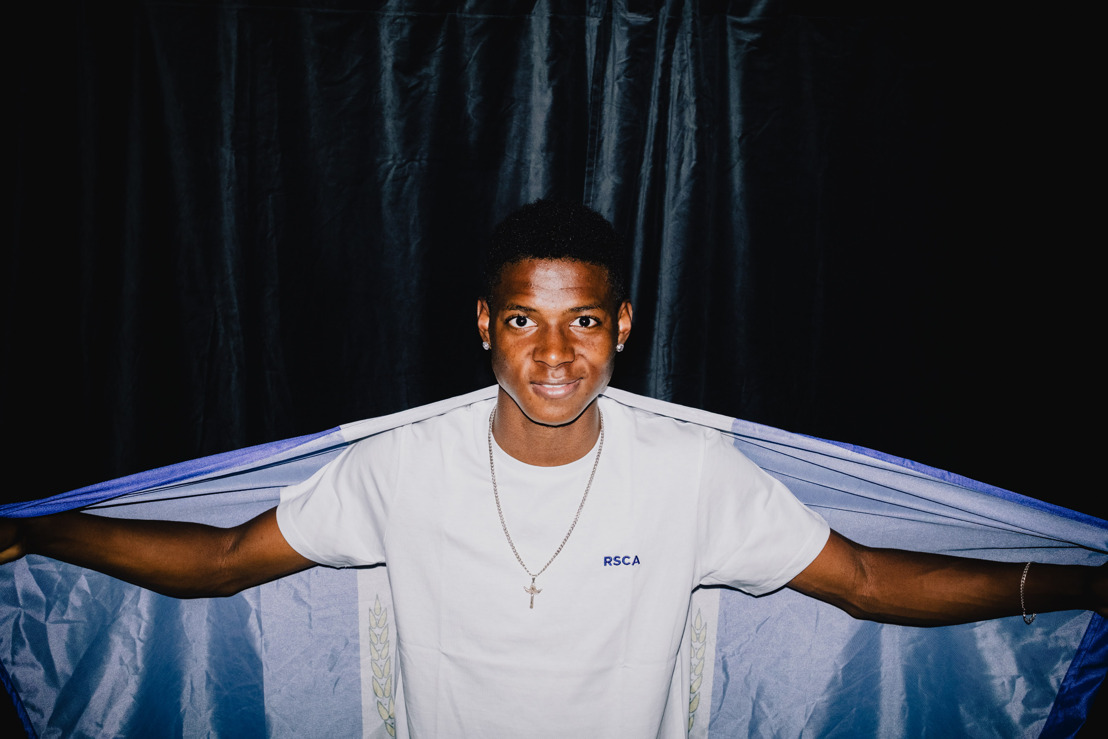 Bienvenido, Nilson Angulo
A young striker from Ecuador joins RSCA
RSC Anderlecht has strengthened the squad with a young prospect from Ecuador. Nilson Angulo has signed a contract for 5 seasons.
Nilson made a name for himself in Ecuador last year. He celebrated his debut in the first team of LDU Quito last season and immediately registered 6 goals and 4 assists in the league and the Copa Sudamericana. The young striker was elected the most promising player of the year in the Ecuadorian league. Nilson was also called up for the Ecuadorian national team in October 2021.
Nilson Angulo:
"When this opportunity came knocking, I didn't hesitate. It is a dream come true to arrive here at RSC Anderlecht, which is also known in Ecuador as the biggest club in Belgium. What can supporters expect from me? I think I can make an impact with my dribbles in a 1-on-1 situation, but I am eager to learn a lot from my teammates and the staff here."
CEO Peter Verbeke:
"Our scouts are working hard to discover young talents all over the world. We have been following Nilson for a long time now and it was clear that he was making progress match after match. Nilson can play as a striker, but also as a winger or wingback. He is of course still young and he will need some time to adjust, but with his dribbling skills he could prove his value to the team soon."