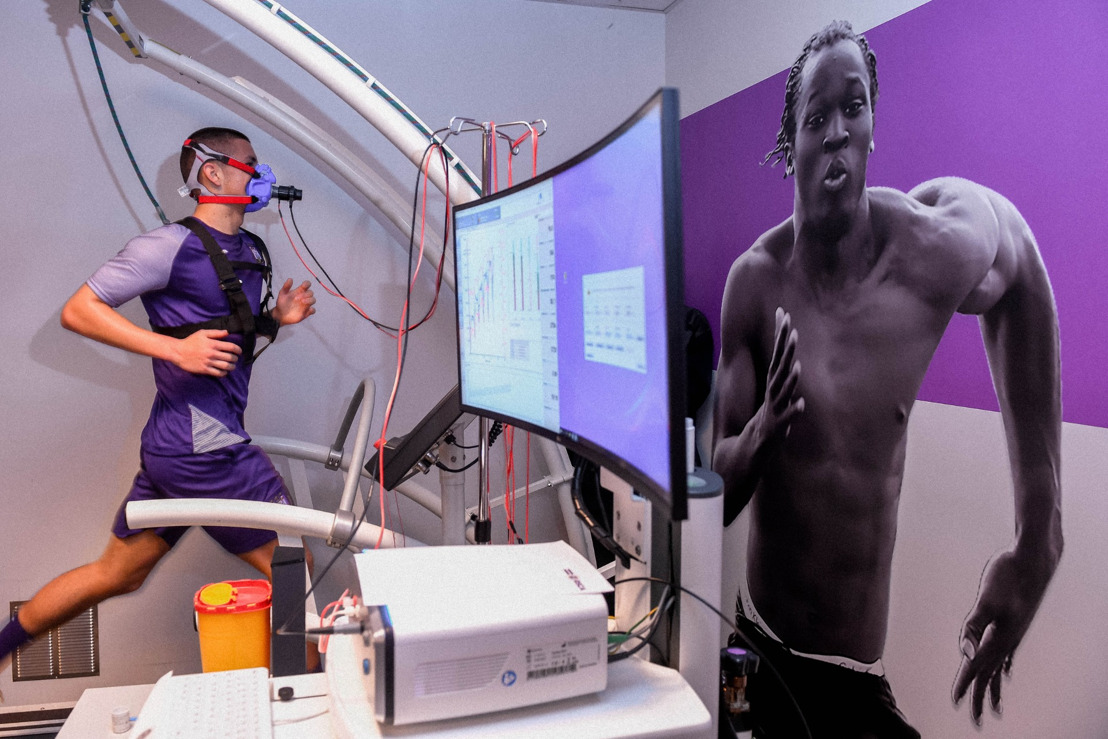 Changes in the Performance Department of RSCA
The Performance Department of RSC Anderlecht has made some profound changes during these last few months. Main goal: to get and keep our players as fit as possible, in every single meaning of the word.
"Performance" goes beyond a good physical condition or training well and hard. All RSC Anderlecht players are also continually monitored from a medical and mental point-of-view. The Performance Department also supervises a well-balanced diet, tailored to the players' needs.
Last summer, Damian Roden was named Director of Performance. The Welshmen has a lot of experience in the Premier League with Blackburn Rovers, Manchester City, Queens Park Rangers and Stoke City. He also worked in the American MLS, with the Seattle Sounders.
In the medical corner, professor Luc Vanden Bossche, Head of Physical Medicine and Rehabilitation at the UZ Ghent, started at the club on the 1st of November. RSC Anderlecht will collaborate with the UZ Ghent for, among other, physical and medical tests. Niels Mathieu, Physical Therapist at our club for over 7 years, is the new Head Physical Therapist. Maarten Brecko, a PT with more than 13 years of experience from Achel, joins the team of physical therapists.
RSCA will keep on investing in a perfect follow-up for all its players and help them to develop themselves in the best way possible.