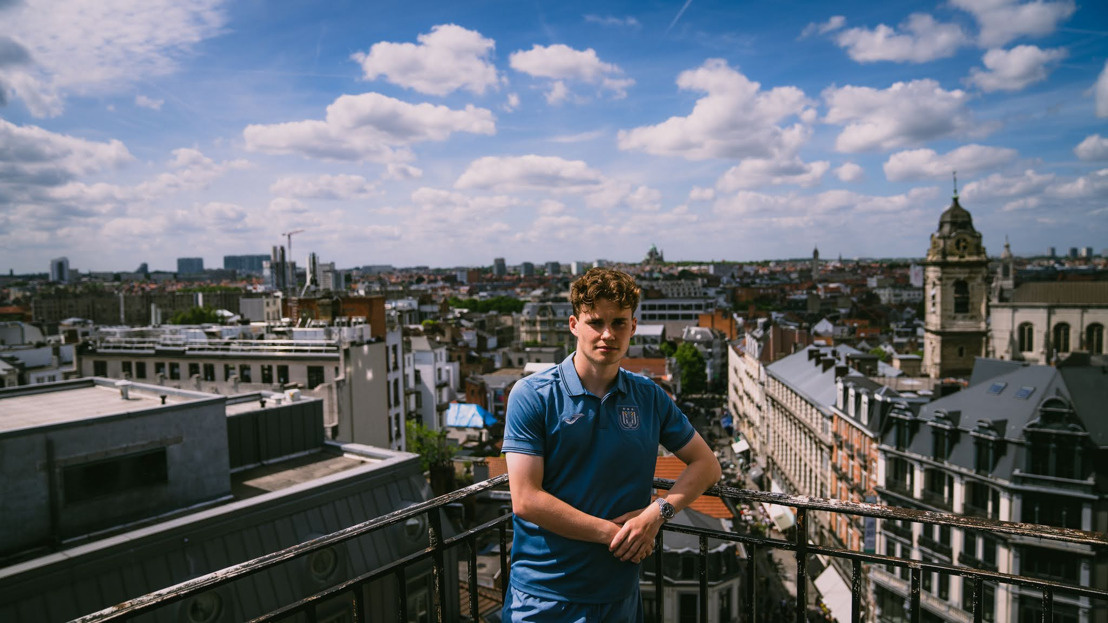 Kristian Arnstad signs a contract until 2025
Our Norwegian midfielder remains loyal to RSCA
From Norway to Neerpede at the age of 16. His debut in the first team at 17. And a starring role in the Champions' play-offs at 18. The story of Kristian Arnstad is special. And above all, it is far from over. The young midfielder signed a new contract until 2025.
"I arrived here at a young age in a new city," Kristian says. "A new club, new environment, new friends: it wasn't always easy. But I have come to love this club and our colours. This is where I belong now. And I look forward to the future."
CEO Peter Verbeke:
"The way Kristian made the switch from Norway at such a young age tells you everything about his maturity. That also reflects on the pitch. He combines aggressiveness and grinta with a lot of intelligence and technical ability, which is a rare combination. Kristian has very high potential and he also understands that this club is the perfect place to develop that potential."
Kom igjen Mauves.