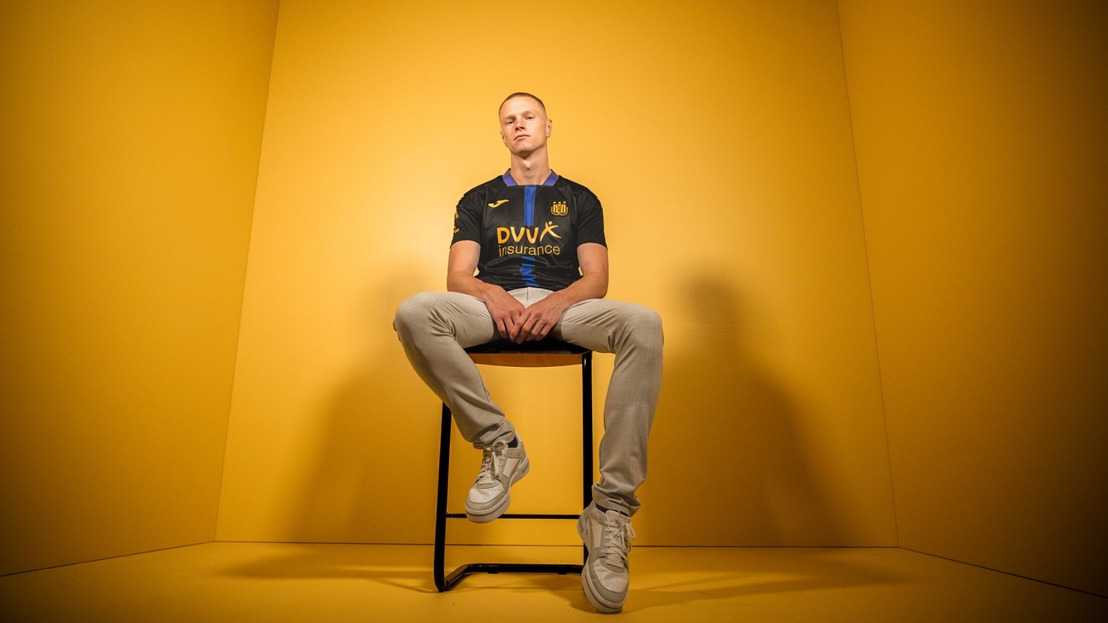 Louis Patris is our second summer signing
The young Belgian defender makes the permanent move from OH Leuven
RSCA welcomes Louis Patris. The young Belgian defender makes the permanent move from OH Leuven and has signed a five-season contract.
Louis is a right-footed, offensive-minded full back who can also play in a more central position in defense. He left Standard Liege's youth academy at the age of 14 and joined OH Leuven. There, he progressed to the first team and made his debut in March 2021. The talented defender emerged as an undisputed starting player at Leuven last season, missing barely 1 game due to suspension.
Louis also went through the youth ranks with the national team and played as a U21-international at the last European Championship in Georgia.
CEO Sports Jesper Fredberg:
"With Louis, we are adding a talented, Belgian player to our squad. As a full-back, he also has a lot of speed and has an offensive mindset. We are very pleased that we have been able to secure his services with a long-term contract so that he can further develop with us."
Louis Patris:
"It is a dream come true and a great honor to sign for this club with its rich history. I am very keen to contribute to the team and to get back to the top with this club. I am immensely looking forward to the first training sessions and games and I cannot wait to start the season."