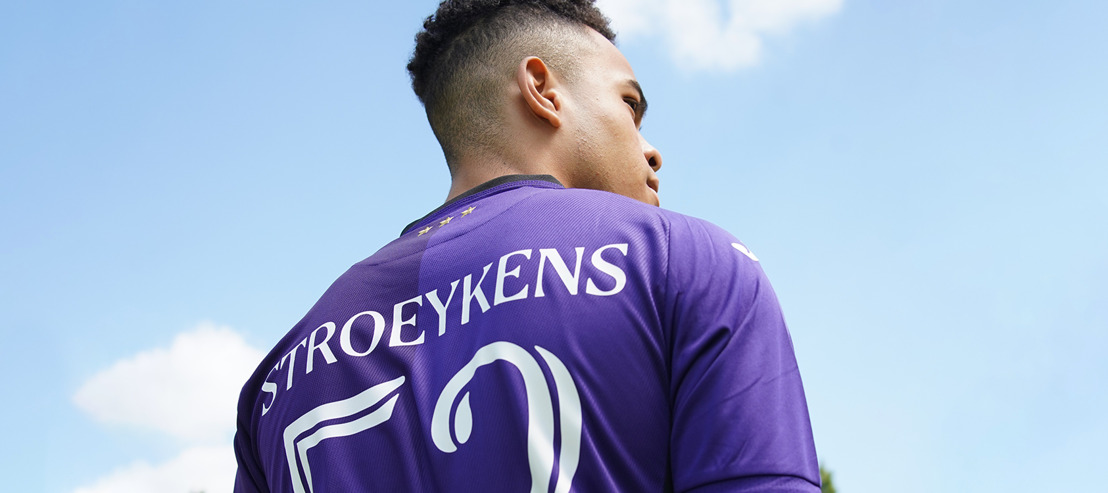 NEW SHIRT. For the Mauves.
The new home and away shirts.
A Mauve.
A Mauve is passionate about sophisticated football. An eye for artists. Critical connaisseurs. With a soft spot for talent.
Mauve. That's elegance. And class. Mauves come from everywhere. Together towards the capital and Saint-Guidon. In suit & tie, champagne. Or beer & chips at Place de Linde.
For all those Mauves, Sporting launches the new home and away shirt. In white and in mauve. Or what did you expect.
Home and away. Approved by Jan Mulder and Paul Van Himst.
Pour tous les Mauves. Now at rsca.be/shop.