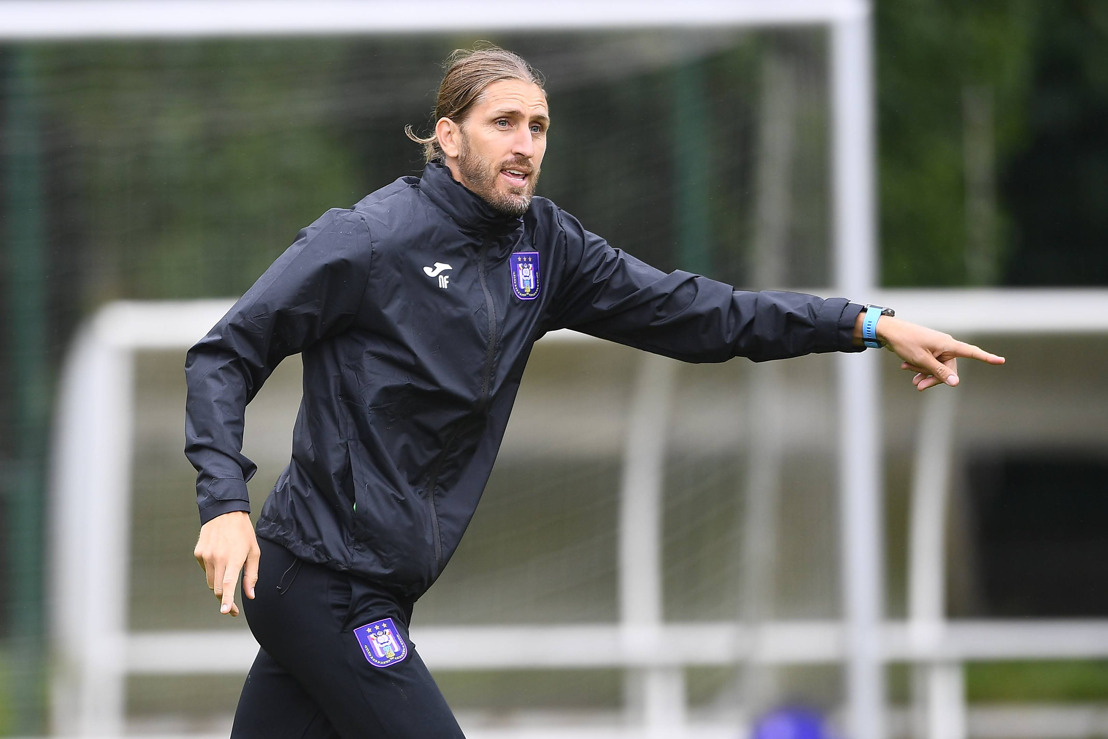 Nicolás Frutos leaves for DC United
Nicolás Frutos is leaving Brussels for the United States. Our Argentinian assistant coach will join the DC United staff in Washington DC. The league game against Cercle on Sunday 14 February will be his last with Anderlecht.
Nico explains his choice for an American adventure: "This was not an easy decision to make. Everybody knows about the special bond I have with Anderlecht. We are doing an exceptional job and we are working more professionnally than I have ever seen before. I will miss being at the club day in day out, but I received this opportunity to develop myself, to keep on learning and to get more responsibilites. I want to take on this challenge. At DC United, I will also work with my good friend Hernán Losada."
Buena suerte in the MLS, Garza!