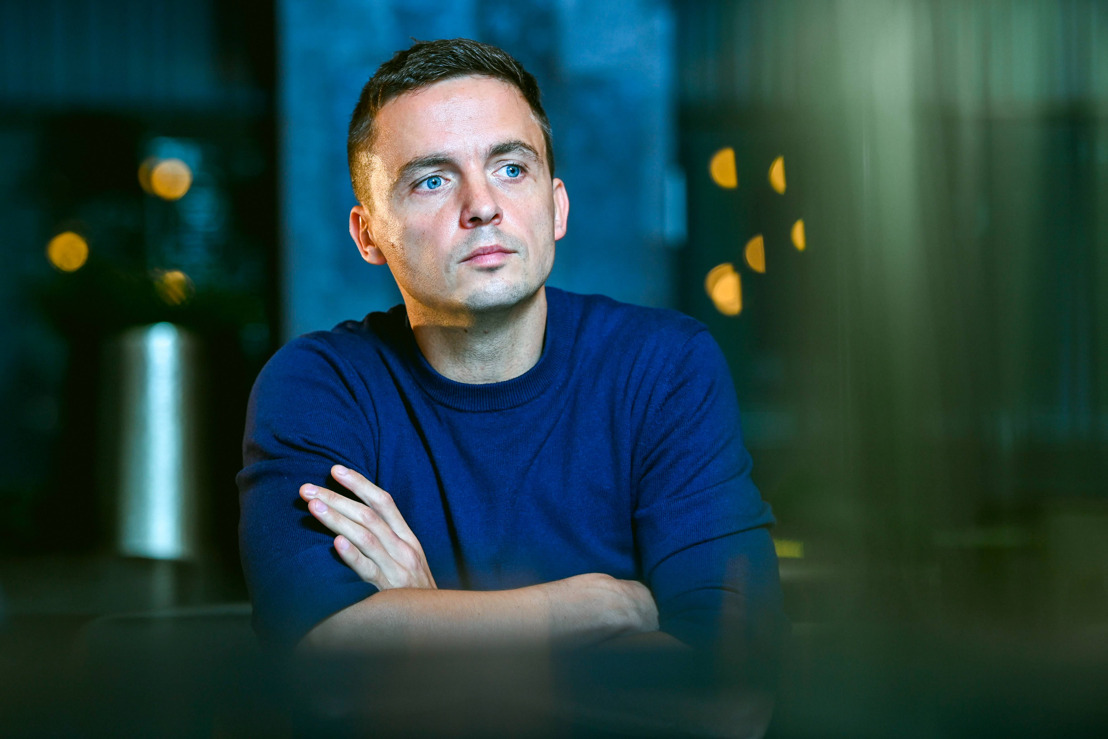 RSC Anderlecht and Peter Verbeke part ways
The club wishes to express its gratitude to Peter for his work over the past years
Peter Verbeke began his career in professional football in 2013 as Recruitment Coordinator at Club Brugge. In 2018, he became Sports Manager at KAA Gent before finally joining RSC Anderlecht as Head of Sports in March 2020. Peter was in charge of the sports department for the last 3 years. In January 2022, he became CEO.
In October 2022, Peter Verbeke took a long medical leave. In November 2022, the club decided to appoint Jesper Fredberg as the new CEO Sports. Kenneth Bornauw, as CEO Non-Sports, is taking charge of the operational and commercial departments of the club.
As soon as Peter recovered, the club sat down with Peter about his future. Despite a respectful and serene dialogue, these talks did not result in a renewed collaboration. Therefore it was decided to part ways. The club and Peter have also come to an agreement regarding the terms of his departure.
Royal Sporting Club Anderlecht wishes to express its gratitude to Peter Verbeke for his work over the past years and wishes him nothing but the best for the future.