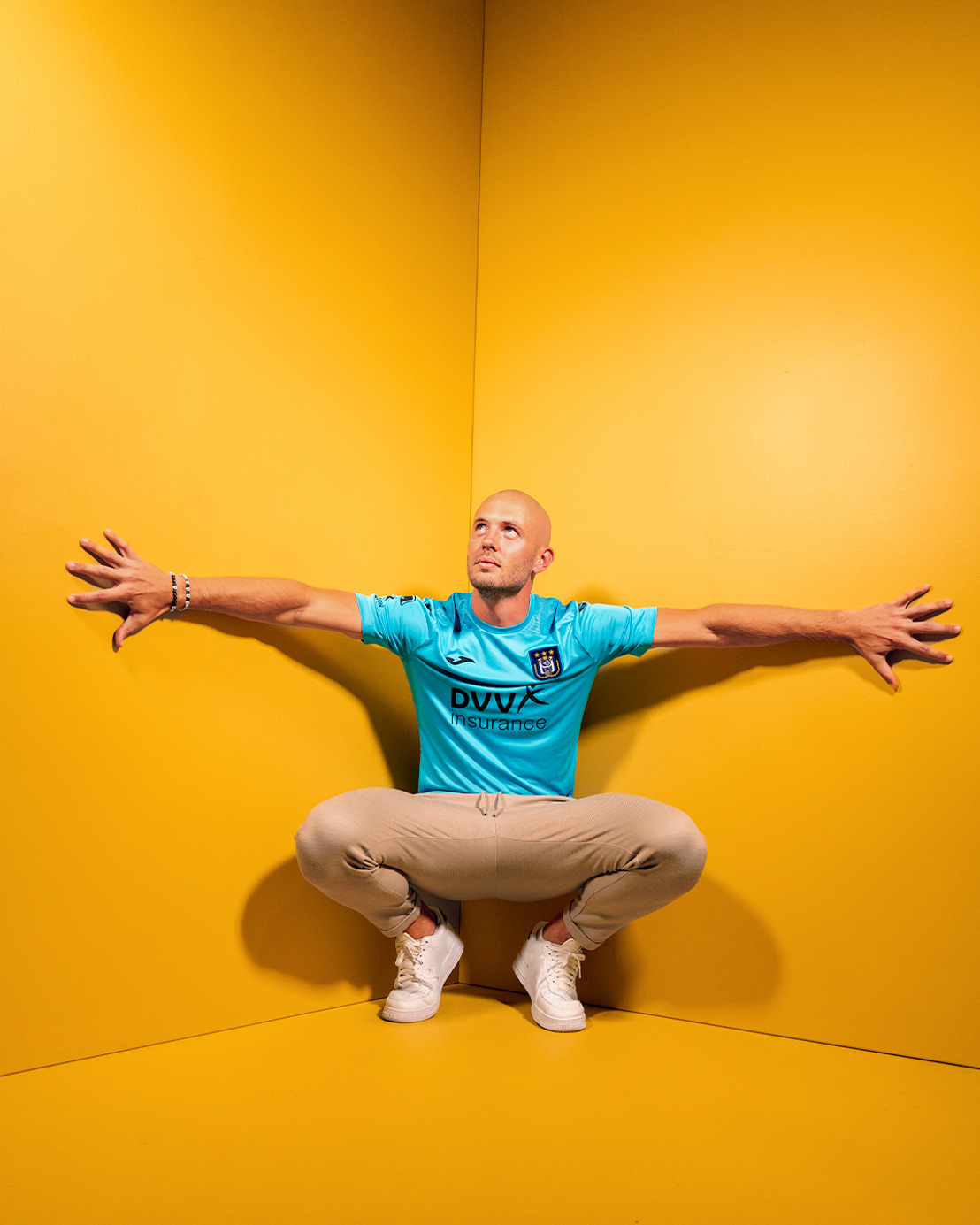 RSC Anderlecht welcomes goalkeeper Maxime Dupé 
The 30-year-old goalkeeper has signed a contract for two seasons 
RSC Anderlecht welcomes Maxime Dupé as its new goalkeeper. Maxime was first goalkeeper at French Ligue 1 side Toulouse FC last season and has signed a 2-season contract at RSC Anderlecht. He will wear the number 1 on his back.
Maxime was formed at French side FC Nantes, where he progressed to the first team and eventually played in 64 games. He moved to Toulouse FC in 2020, played 2 seasons there in Ligue 2 and was promoted to Ligue 1 in the 2021-2022 season. Last season, he was a stronghold in the French first tier with 38 games and won the French Cup with Toulouse. He also wore the captain's armband in the last games.
With 83 games in Ligue 1 and 102 games in Ligue 2, Maxime brings with him a solid dose of experience and leadership.
CEO Sports Jesper Fredberg:
"We are delighted that Maxime is joining us. He's an experienced goalkeeper and we believe he'll be a good addition to our young squad. With his excellent footwork and goal stopping skills, we believe he'll be a good match with our style of play."
Maxime Dupé:
"I am very proud to play for this historic club and I am looking forward to discovering the Belgian league. If I had to describe myself, I would say I am a natural leader, someone who always behaves calmly and serenely. I feel comfortable on the line as well as playing out from the back."