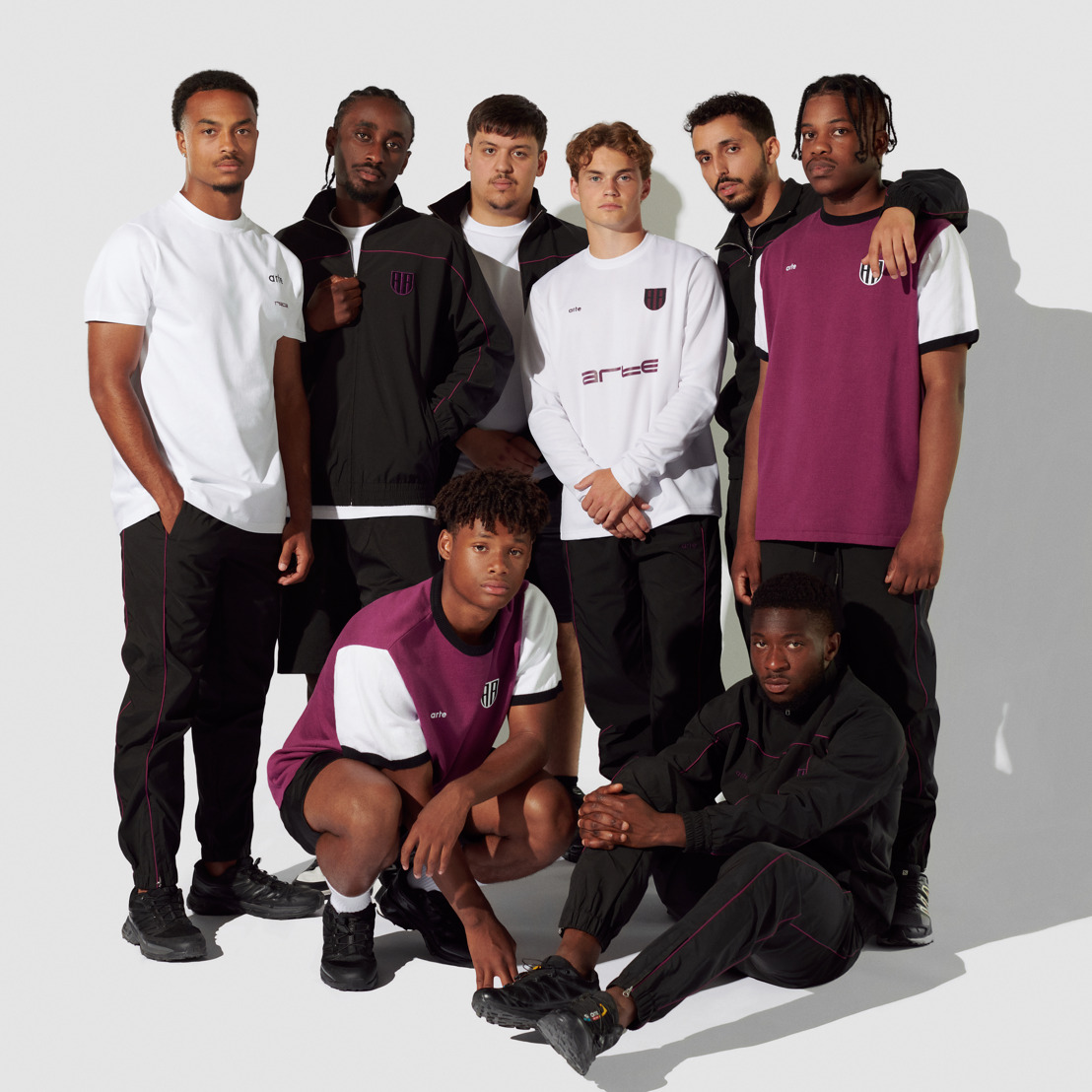 RSCA X Arte
The collaboration between RSCA and fashion brand Arte resulted in an exclusive football shirt that sold out in no time. The capsule collection is available now.
RSC Anderlecht x Arte join forces and fuse the inspiring power of fashion and football. A celebration of two cultures and the connecting power of their communities.
This collaboration results in an exclusive football shirt and an exclusive capsule collection of streetwear. The exclusive Joma shirt was worn in the gala match against Olympique Lyonnais on Saturday and sold out entirely in less than 48 hours.
Since Monday, the capsule collection is also available. The collection consists of a tracksuit, a T-shirt, a long sleeve shirt, a polo T-shirt and a scarf. A combination of the aesthetics of Arte with the unique DNA of RSC Anderlecht.
Tim Borguet - Marketing Director RSC Anderlecht
"RSC Anderlecht equals connection and diversity. It is this inclusive culture that brings the biggest fan base in the country together. Arte represents the same values and appeals to a community that shares a common ground with our audience. With collaborations like this we strengthen and broaden the world of RSC Anderlecht inside and outside football culture."
RSCA x Arte: now available at rsca.be/shop.