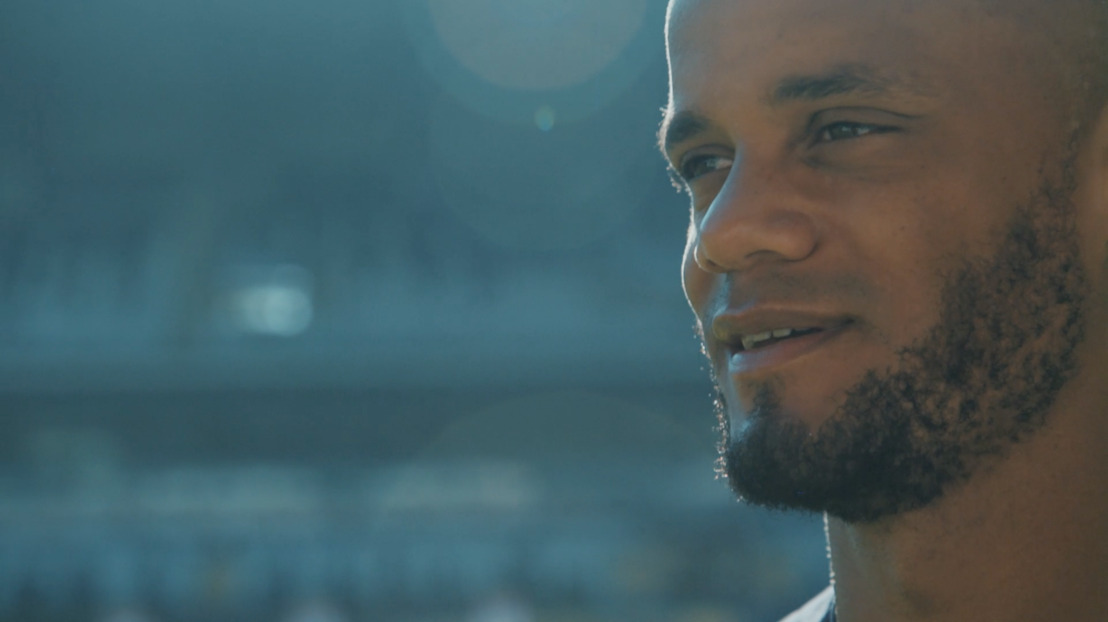 Vincent Kompany will be the RSC Anderlecht head coach for the next 4 seasons
Vincent Kompany will be the Royal Sporting Club Anderlecht head coach for the next 4 seasons. He ends his career as a player and will lead the first team staff as of today.
Vincent Kompany explains his decision: "I want to fully commit to my role as a coach and need 100% of my time and focus for it. That's why I'm quitting as a football player. Our ambition and our hunger remains the same. I want to stay with the club for at least 4 seasons and prove that Anderlecht can play a modern style of football, with results. I want to thank Franky for all his help."
"As everybody knows, this was always the plan. It might have come a little sooner than expected, but Vincent committing himself for another 4 seasons to the club is great news for the club, our supporters and our players", says an enthusiastic Karel Van Eetvelt, CEO of RSC Anderlecht.
Peter Verbeke, Sports Director, wants to continue on the same path: "I want to thank Franky for everything he has done for the team. Working with him and Vincent has been a pleasure. Our vision remains identical: a modern and technically refined form of football. That's what we want to keep working on, from our youth teams to our A-team."
This Sunday, Vincent Kompany will make his debut as head coach for the Purple and White, in the home game against Mouscron. He will be taking the Pro License course this season.