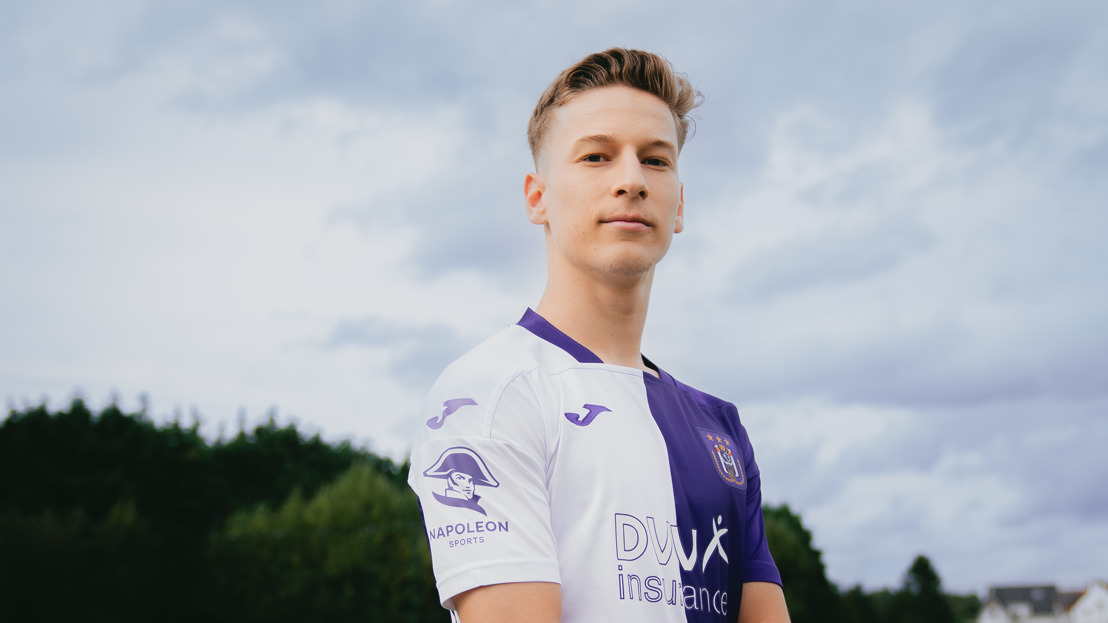 Yari Verschaeren extends his contract until 2026 
"Anderlecht is simply my club and I feel I'm not done here yet" 
Yari Verschaeren has signed a contract extension until 2026 at RSC Anderlecht.
Yari has been playing at RSC Anderlecht since the age of 9. He made his debut for the first team in 2018 and has been part of the first team for six seasons running. The 22-year-old midfielder has accumulated no less than 154 games in purple and white and was also called up 7 times for the Belgian national team.
Just when Yari was putting in a series of strong individual performances in the second half of last season, disaster struck. After landing badly on his knee in the game against OH Leuven in late March, he suffered an injury to the anterior cruciate ligament. Yari has since been working on his recovery and has been kept close to the squad by the club. He has attended every game, traveled with the squad to the UEFA Europa Conference League away games and also joined the summer camp in Austria this summer.
CEO Sports Jesper Fredberg:
"We are very satisfied that Yari is staying with us. Yari had a big impact on the team until his unfortunate injury in the spring. It was important for us to show him our belief and support, so we started talking about the future quite quickly. Yari did not need to be convinced of our ambitions. I think I speak on behalf of everyone when I say that we can't wait to see him back out on the pitch again."
Yari Verschaeren:
"It is by no means an ideal situation when you suffer an injury and are sidelined in the last year of your contract. I am therefore very happy that we managed to reach an agreement quite quickly about the future. I have always loved being here, Anderlecht is simply my club and I feel I am not done here yet. I am also happy with the respect and trust I have felt from the management, that gives me an extra boost to give even more back to this club."
Congratulations, Yari.